I've been collecting prints for a gallery wall in our master bedroom. Here's what I have so far.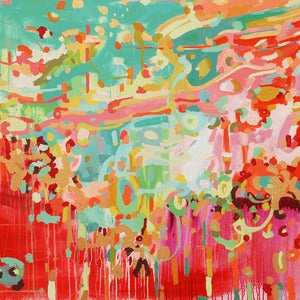 This one is from
Yao Cheng Design
on Etsy. It was my first order from her and the print is gorgeous.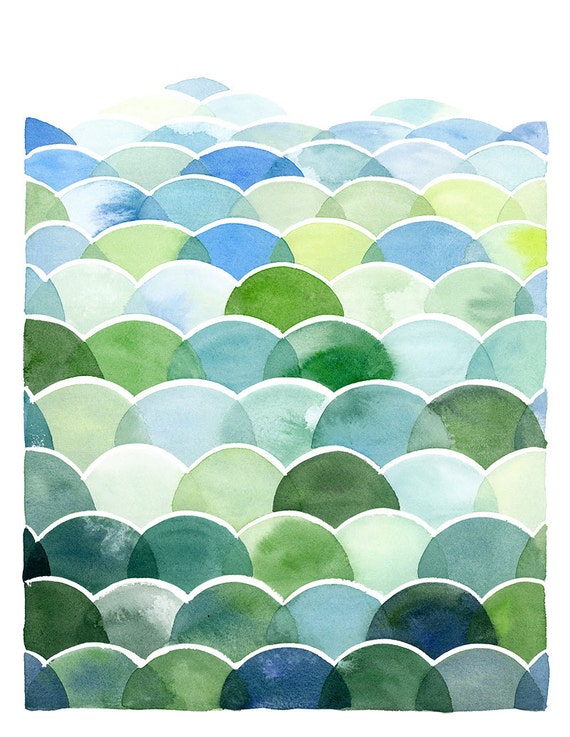 And this one by Pol Ledant is from
Art.com.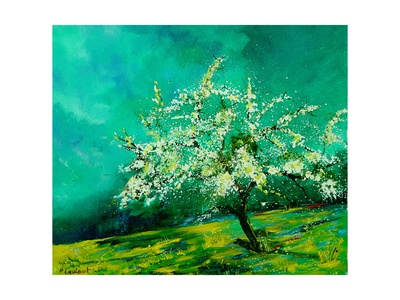 I can't wait to start framing these and get started on my wall!